A showcase of work from our many groups of all ages over our many different groups running all week.
Multi Arts session 27th April & 4th May 2016
A Reflected self portrait from Charlie Who attends the multi arts Group.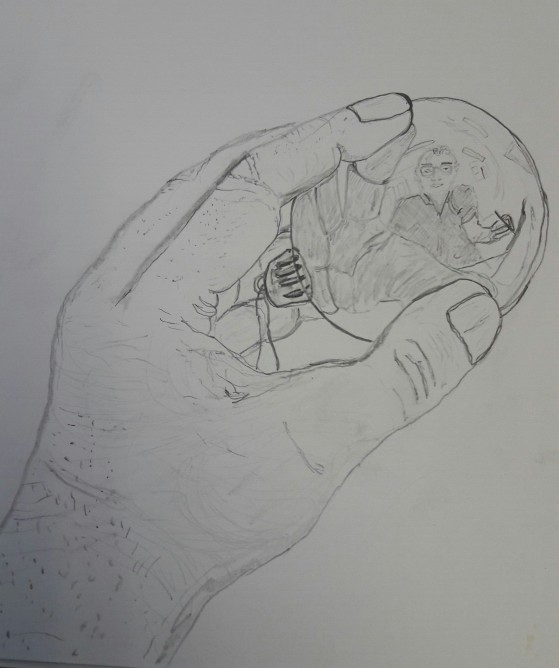 This is a poem Read by Kev Walton written about experiences in his sessions and the friends he made along the way.