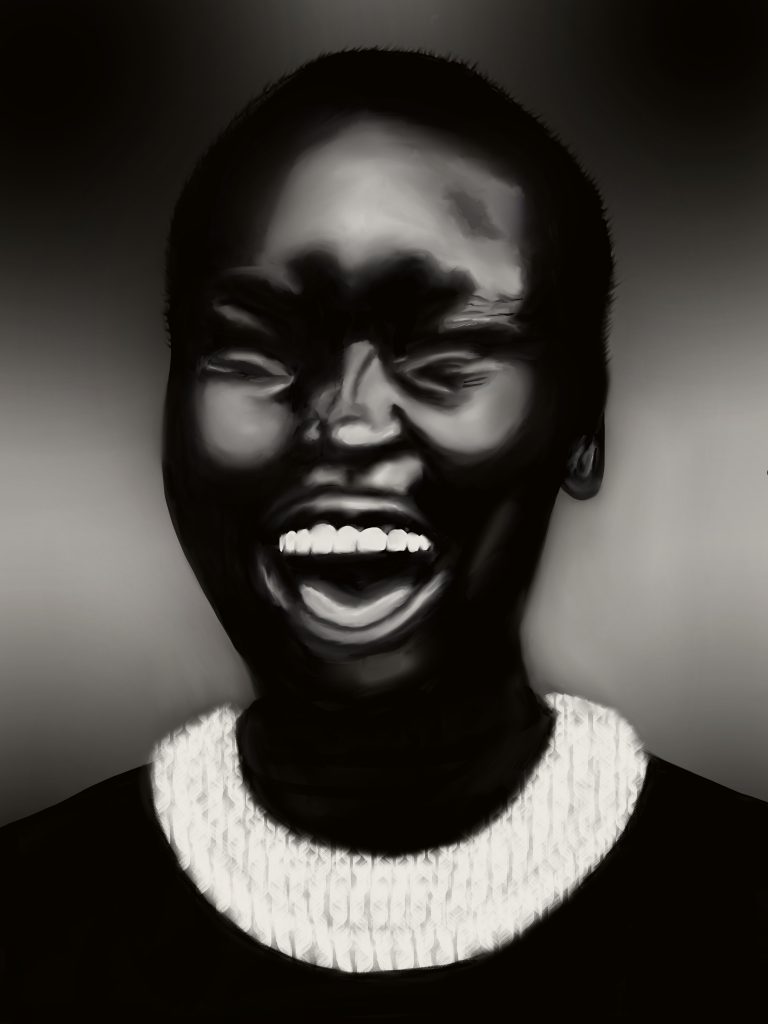 Meet the artist…
I am a British-Nigerian self-taught visual artist that uses both acrylic and digital painting to create my artwork. I use bold vibrant colours to promote positivity, happiness and warmth. I started painting just over a year ago to express feelings I found difficult to articulate.

My art aims to elevate, motivate and appreciate the richness of my heritage, upbringing and culture enabling me to showcase the beauty of life through my love of art. Each piece was created to provide a sense of empowerment, self-love, representation, community and culture.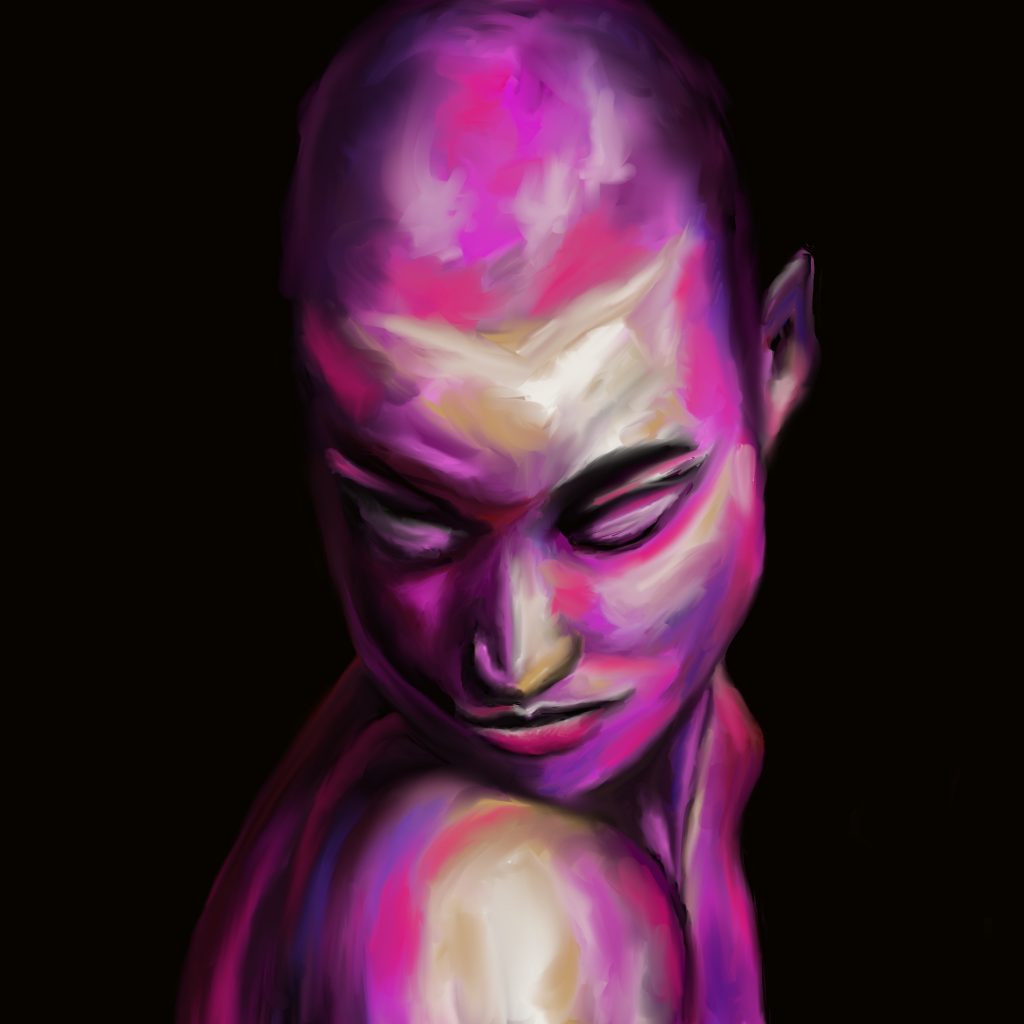 My art focuses on celebrating and paying tribute to women breaking barriers and creating history, telling their story of strength, resilience and growth. I feel it is important to educate and promote a positive image of the women and imbed some of my personally feelings and experiences with the aim of raising awareness around invisible and silenced topics that affect women. Every piece I have created has a story and is dedicated to all women that are motivating and inspiring others to be their best and strive for positivity. Together we can change the world.
You can find more of Latifat's work at www.artbylatifat.com
Instagram: @latifat.w.o
Art Space Gallery
#LISTENFestival