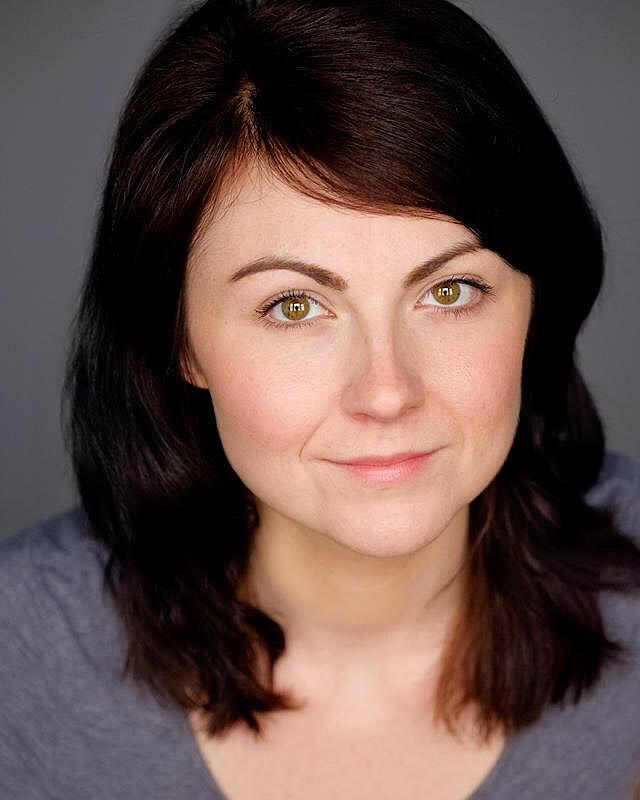 Kirsty Cherrett – Project Manager/Facilitator
Favourite piece of art / dance / poetry:
My favourite musical is Wicked.  The adaption of the story and its links to The Wizard of Oz are so clever!  The music is beautiful, and the stage is visually stunning.  Most importantly, there are two strong leading female characters who are at the centre of the story.
Hobby / Favourite place to visit:
I love to be by the sea!
One obscure fact about yourself:
I am obsessed with skincare.
Spirit animal:
A wolf!