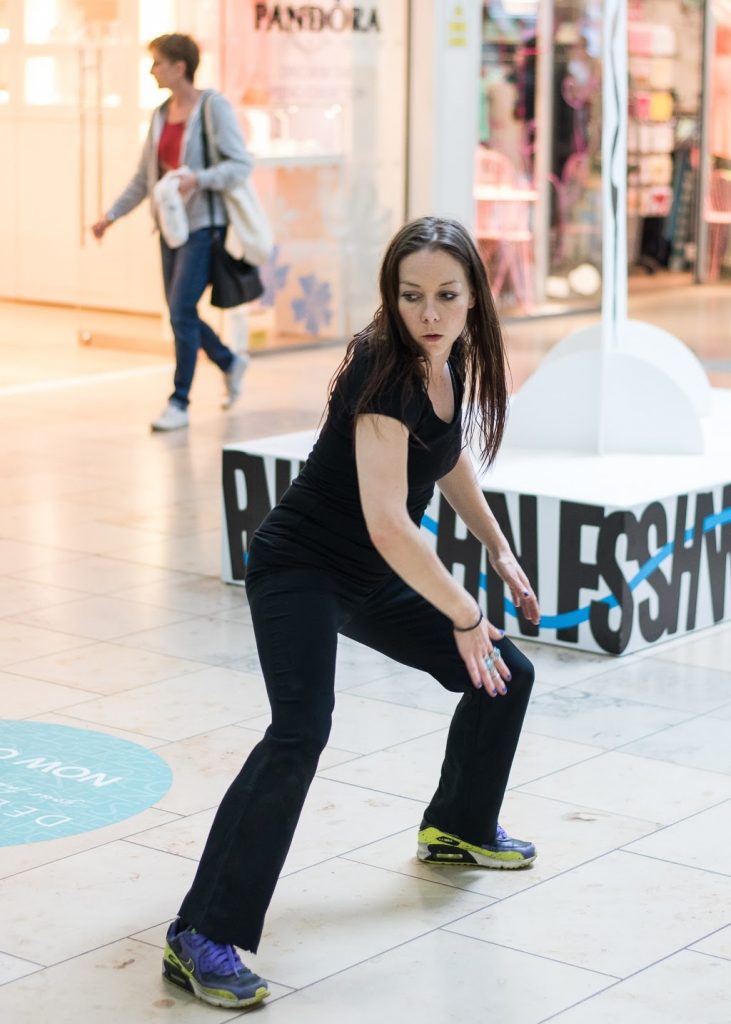 Nikki Watson – Dancer
My favourite piece of dance theatre is the original Enter Achilles by DV8. And in recent years, it's Smack That! By Rhiannon Faith.
I love to travel and keep a map with pins in it to track where I've been. My favourite city in the world is Kyiv, where I once had my head set on fire! I tried diving in 2009 and loved it and would love to do my open water diving course one day – but I want to wait until I can do it in warm water because I HATE the cold!