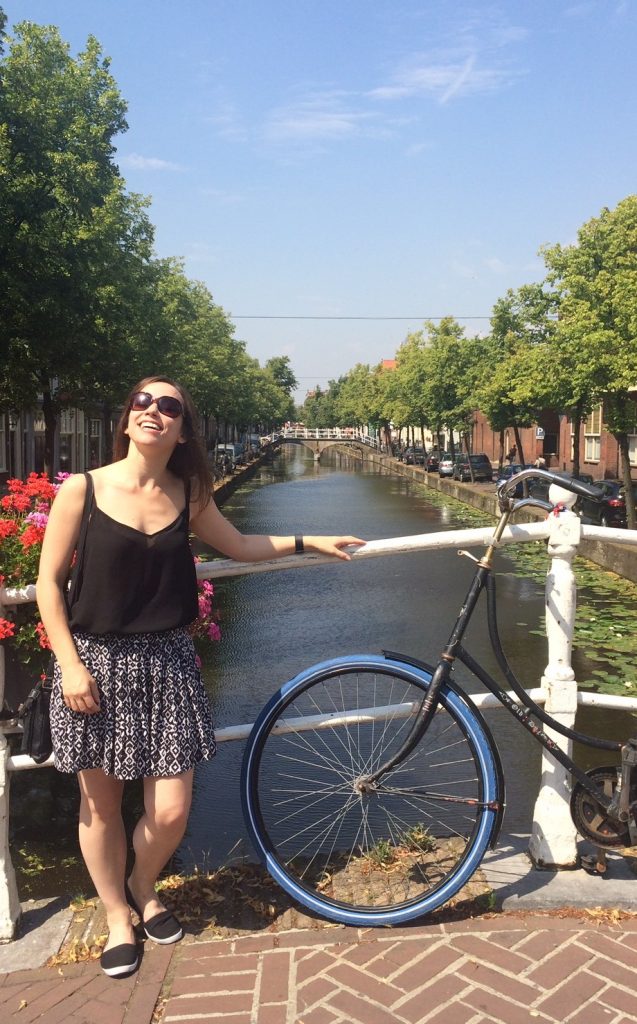 Vicki Busfield – Project Manager/Facilitator
I asked my friends what they thought my spirit animal was and they said a ring-tailed Lemur (think Madagascar!) Hmm, I think it's the facial expressions!?!
Dance has always been my passion and I love the intricacy, emotion and energy in the dance film Amelia by Candian Company La La La Human Steps (Bonus fact: David Bowie danced with this company in 1988!). Obscure fact; I was taught by one of the animateurs who created the film Cloudy with a Chance of Meatballs. I love travelling and so it's hard to pick, but visiting the waterfalls on Koh Samui in Thailand was beautiful and a great place to cool off in the heat!