Green Shoes Arts are a passionate team of professional arts facilitators based in Barking and Dagenham who work to see positive change in the local community through participation in the arts.
We know that being involved with the arts as a participant or as an audience member can have a profound effect on people's lives. Whether it is running a film project for young people at risk of exclusion or giving adults with learning difficulties the chance to create stories and perform in front of an audience, we know that life is made more enjoyable and rewarding when we spend time doing something creative with a group of friends, old and new.
We work with people of all age groups from all communities living in Barking & Dagenham. We want to make arts accessible to all and promote the many benefits that being involved in the arts can bring.
Green Shoes are generously supported by grants from BBC Children in Need and the National Lottery Community Fund.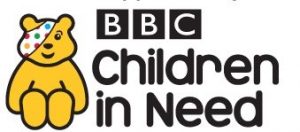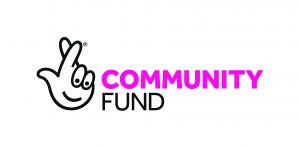 Come and join the Green Shoes Arts Support and Creative Group on Facebook!
The Green Shoes Arts Support and Creative Facebook Group
This private Facebook group has been created for members of Green Shoes Arts, and is managed by the Green Shoes Arts Team. The aim of the group is to provide a platform to give ideas and inspiration for things you can create at home. It is a supportive space to share your creations in a safe and friendly environment.
Parents please do not allow your children to use the group unattended as per our social media guidelines. Any participants under the age of 18, or those under age 25 with learning disabilities, shall not be permitted to access this group using their profile for safeguarding purposes.