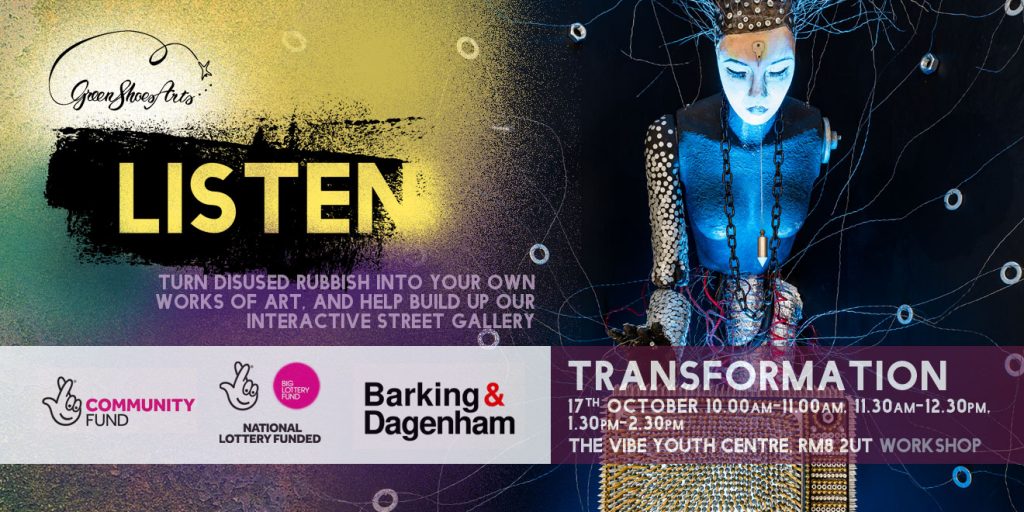 17th October
10am-11am. 11:30am-12:30pm. 1:30pm-2:30pm.
BOOK NOW (Limited Availability!)
How have you transformed over the past few months? Join Griffi in this journey to make a large ever-transforming sculpture outside The Vibe.
"Kokoro", a Japanese concept uniting the notions of heart, mind, and spirit.
Join us to create your own works of art. Book now and receive your creative pack at home before building up our interactive street gallery with Origami and self-portraits.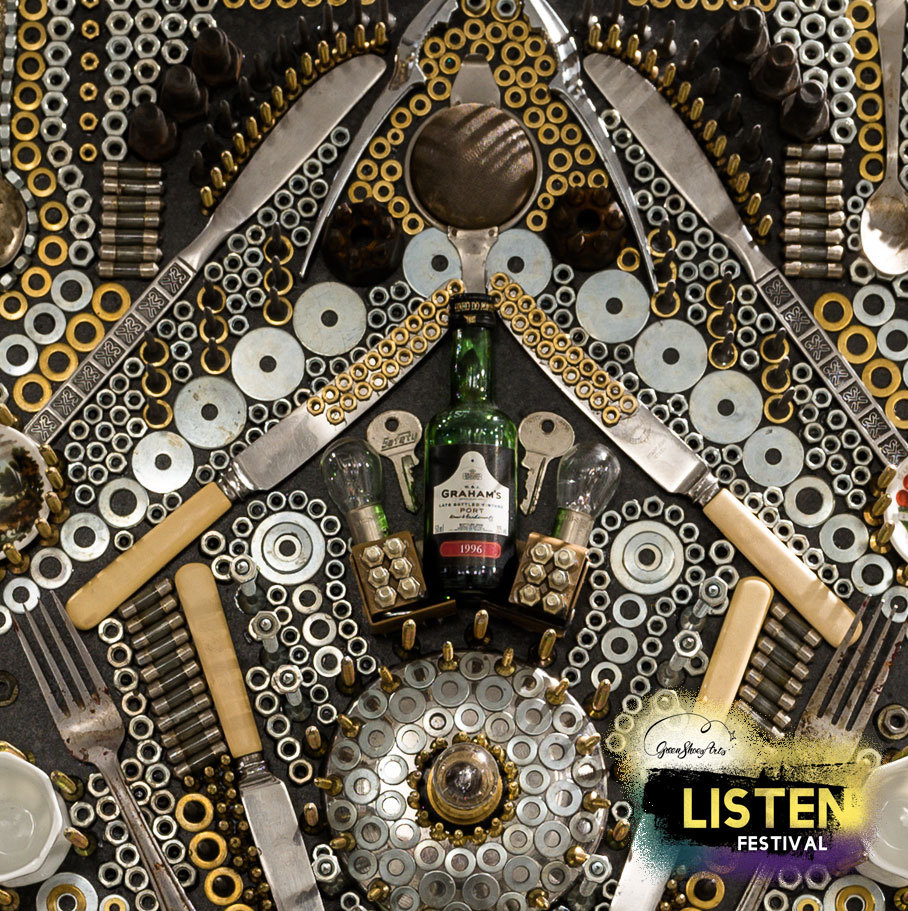 "A community is the common life of beings who are guided essentially from within, actively, spontaneously, and freely… relating themselves to one another, weaving for themselves a complex web of social unity." – Robert Maclver
How have you transformed over the past few months? Join artist Griffi in this journey to make a large ever-transforming sculpture outside The Vibe.
This installation featuring origami will also feature a workshop where you help build the interactive street gallery. You'll be sent your very own creative pack to your home, where you can begin a collective artistic transformation, making these sculptures and self-portraits. Join us on 17 October to add your pieces, where you get to meet the artist and have a chat about your own journeys and mental health.
Please note, this will be an outdoor workshop, so wrap up warm and you're more than welcome to bring a flask!
Due to COVID-19 restrictions, there will be a maximum of 4 individual participants. All equipment and materials will be provided, but will not be shared. People will work in designated stations, and all surfaces and tools will be sterilised. Please book your time slot and await a confirmation of your booking. Don't hesitate to get in touch if you have any questions regarding safety or your booking.
Creative Packs sent to your home will include:
Information about the interactive street gallery and the artist
A selection of coloured water resistant paper
Instructions on how to make origami butterflies with a link to an online video also showing instructions
A made example of an origami butterfly
Information on the benefits of making origami and the symbolic use of butterflies and windmills
Self Portrait task
Materials for portraits
The Art Piece is called KOKORO.
The closest and simplest translation of this Japanese concept is the unification of the mind, heart and soul.
When making this piece I thought about how individuals make the community unique which makes a 'beat' that only our hearts could understand and through that understanding our thoughts grow and develop.
The butterflies are symbolic of freedom and freeing thoughts from the mind by carrying them into the ether somewhere.
The Screws used to make the silhouette represent armour of protection for the individual and it also symbolises security and pushing forward during difficult times. The lock represents the sovereign individuals' voice being silenced and suppressed.
The brain in the piece consists of broken watch parts and wire denoting fragments of information and confusion.
Other objects used symbolically are keys and keyholes, spanners and nuts.
About the Artist: Griffi (Instagram @griffi2468)
Griffi has a multidisciplinary approach to work exploring areas of neuroscience, physics, psychology, philosophy, semiotics and cultural studies. The work is usually intricate and complex, automatically and systematically made, posing subliminal questions and producing sub textual messages.
Griffi collects found objects, from old to new and from shiny to dirty. Each new piece often starts with Griffi rummaging through an array of reclaimed materials such as screws, nails, kitchen utensils and other building paraphernalia, some of which have been donated from local people and building sites. Having recently finished a residency at Studio 3 Arts in Barking, which ended with a first solo exhibition, Griffi has been working with local art organisations like Green Shoes Arts and Studio 3 Arts.
Image artwork courtesy of Griffi, photographed by Jimmy Lee. LISTEN Festival artwork courtesy of The Public Art Company.