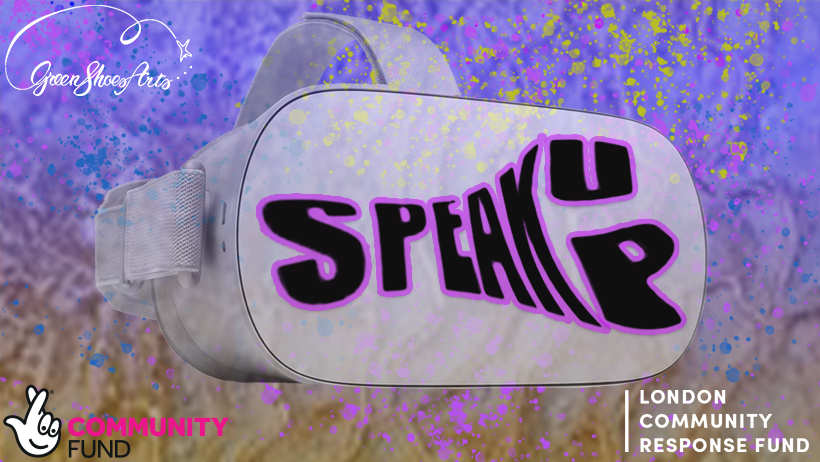 Come and join us for a series of online sessions with professional local male artists exploring what it means to be a young man today, and how this affects us and our mental health. Talk and be listened to, make some new connections, and make a brand new VR experience.
Who is it for?
The SPEAK UP sessions are for young Black males aged 14-21 and up to 25 years old for young men with SEND, who are having a bit of a difficult time with mental health. Especially after COVID, we're all feeling it, and we're here for you.
What will it be?
Working with professional artists who have experienced mental health in their lives, you will take part in weekly online sessions. We will use music, dance, drama and spoken word to explore what mental health means to you as we make a brand new VR world!
Who: Young Black Males, aged 14-21 (up to 25 y/o for Young Men with SEND)
How Much: FREE (and chance to be awarded £50)
Where: Online on Zoom
Tuesdays 5pm-6:30pm
If you want to join, just drop Robin an email at robin@greenshoesarts.com
(If you need support for accessing our workshops online at home, let us know, and we will do everything we can to help with SIM Cards, earphones etc.)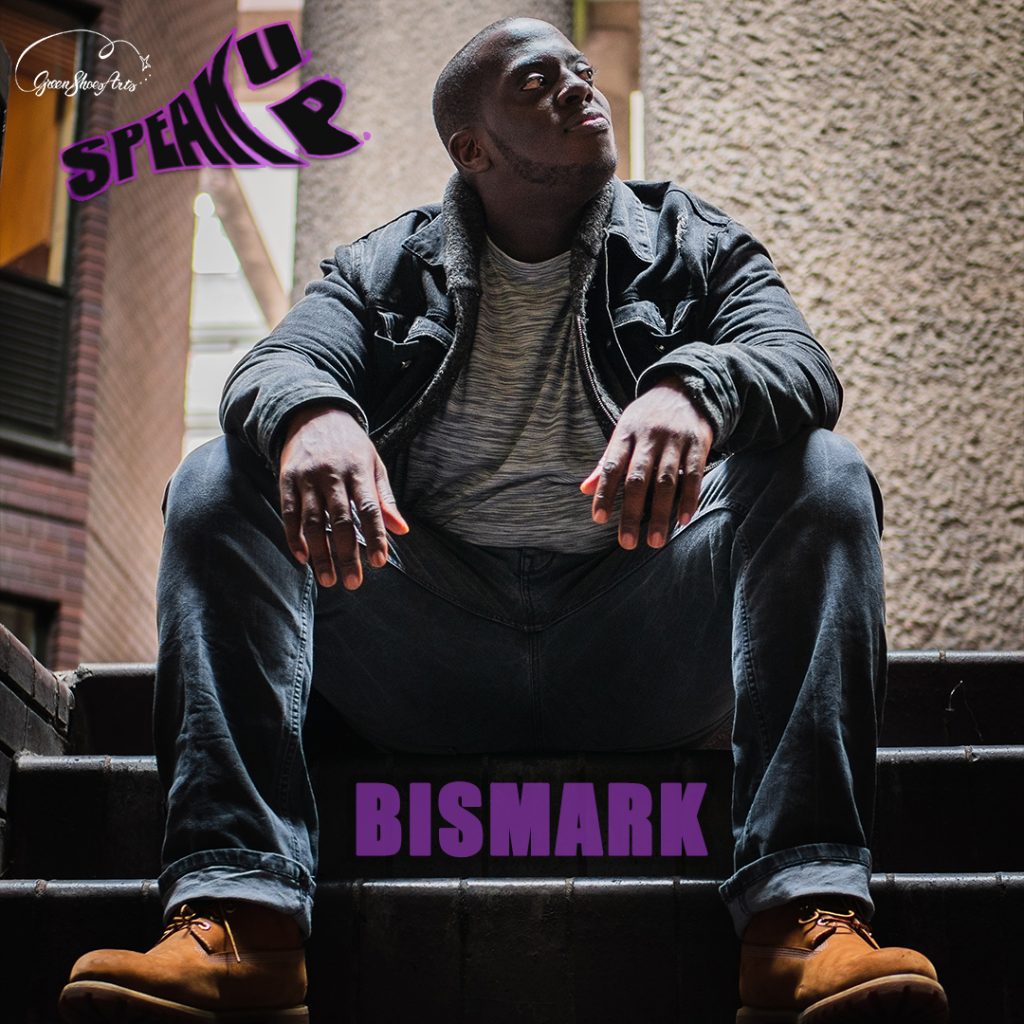 Why are we looking at mental health?
Everyone has mental & physical health, sometimes we've broken our arm, sometimes we're feeling a bit blue. Working with artists with lived experiences of their own mental health, the SPEAK UP programme will give some tools to support you with your wellbeing.
The Aim of the programme is to…
To give young Black men tools of dealing with their mental health creatively, before making the very first, VR environment for Black males in Barking & Dagenham.
The SPEAK UP Programme is FREE to participants, where the group will steer the design process and music composition of the VR world. Each person taking part has the chance to be awarded a £50 voucher/gift card.
---
Our Sponsors
Speak Up! is supported with funding from The National Lottery Community Fund, distributed by City Bridge Trust through the London Community Response Fund. Thanks to National Lottery players for making this possible.