Green Shoes Arts is led by a team who's passion is on delivering high quality community arts projects that inspire and innovate the local community creative activities that have a lasting and positive impact on their lives.
Associate Artists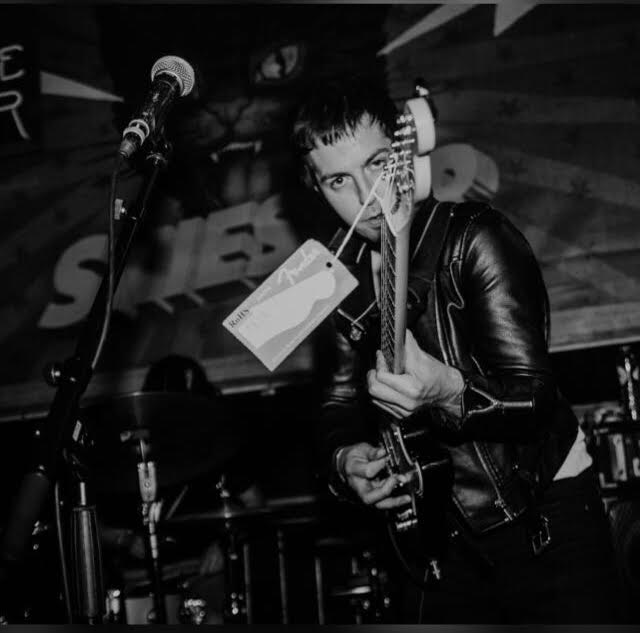 Favourite piece of art: Charge of the Light Brigade. My favourite place to visit: forests A strange fact about me: I used to have an Australian accent. My spirit animal: a pigeon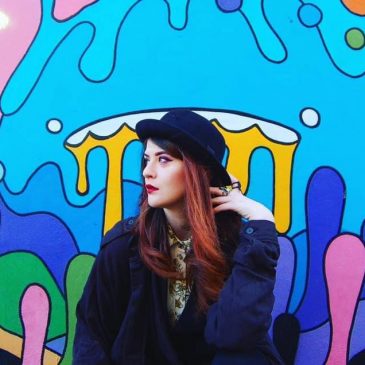 My favourite artist: Caitlin Hackett as she showed me the the beauty of nature through mythology and the circle of life and death. My spirit animal: a massive mythical red fox with feathered wings, I created him as a child to keep me safe and draw him to this day! A strange fact about me: despite my shyness I had managed to meet my childhood idols Johnny Depp , Helena Bonham-Carter and Tim Burton who helped me get through tough times growing up and showed me that it's OK to be different! All of these signed my art and took them home which was a dream come true!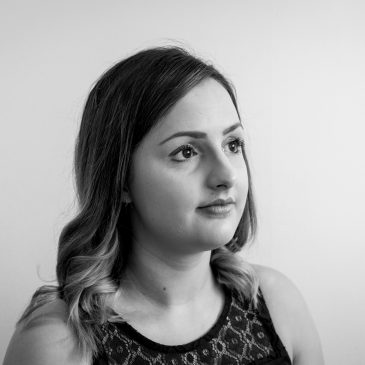 Jasmine Hall is a Freelance Dance Artist and Community Practitioner based in London and the East of England. She works independently to bring dance to the community, specifically working with the older generation and those with conditions such as Parkinson's and Dementia and in SEN settings. As well as Green Shoes Arts, Jasmine also works for Trinity Laban, Danielle Teale Dance, DashDotDance, DanceEast and the Royal Academy of Dance's programme, Step Into Dance. Jasmine is also a choreographer and dance filmmaker, performing Essex based dance company, Flux Dance Collective and has created and produced dance films, such as 'RECLAIM' (2018), in collaboration with filmmaker Dominic Munson.