Opening film in collaboration with 'One Borough One Love' Festival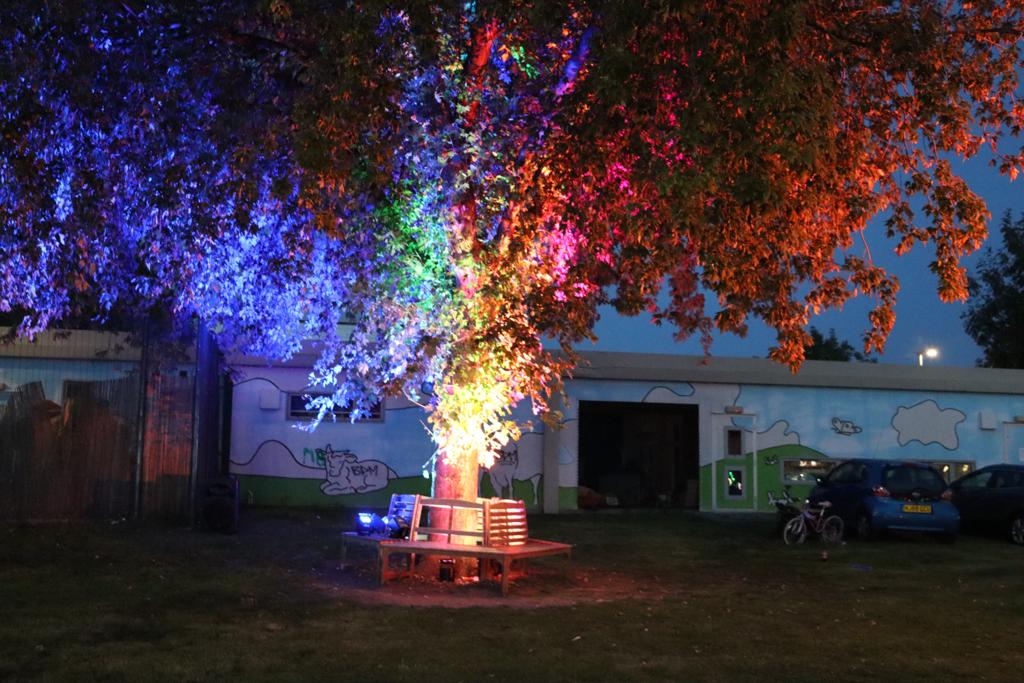 We're pleased to be opening our one month long LISTEN Festival with this short film by Green Shoes Arts sees local Composer, Omar Awuah and Lighting Designer Mike Toon, creating a sound and light installation in Marks Gate to share residents' unique stories and experiences of this tight-knit community.
The short film will then feature on Green Shoes Arts' website as part of LISTEN Festival.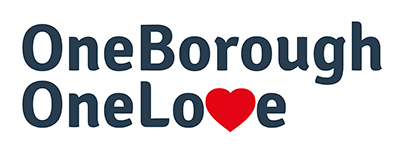 Launching initially as part of the One Borough One Love Festival Online, which features all of your favourite entertainment from the Summer of festivals plus workshops and family fun – One Borough One Love Festival will be headlined by Britain's greatest female rock and soul voice, Lulu. The online festival will also feature children's television presenter Andy Day and British Folk singer Beans On Toast, as well as:
live local performances
arts and crafts
poetry, family magic and puppet show
live dedications to our local superheroes
share your love for the festival by decorating your home with the love heart craft kit
Follow us on social media to find out about this and local events.
Learn more here:
One Borough One Love Festival: https://www.lbbd.gov.uk/one-borough-one-love
LISTEN Festival: https://www.greenshoesarts.com/listen-festival/